Hello, I am Jeremi.
Creative team lead
Digital art director
and UI/UX designer
Currently leading the creative team at Deloitte Digital Paris
French born, Portuguese roots, Australian by adoption.
I love solving problems through design.
At core I'm a graphic designer. I love beautiful typography, layouts and colour. 
I have evolved from being a full stack designer and developper, more than 12 years ago, to being a creative team lead, working on digital transformation projects for some major brands, across multiple industries mostly in Australia but also in Hong Kong and France.
Leading creative/visual design/user experience streams across major and high visibility projects
Web transformation projects (Sitecore and Adobe implementations) 
Mobile app transformation projects
Ideation and conceptual visualisation
Leading Creative Design teams
Business development (Pitch participation, help identify creative opportunities, etc…) 
Team building and creative process assessment and improvement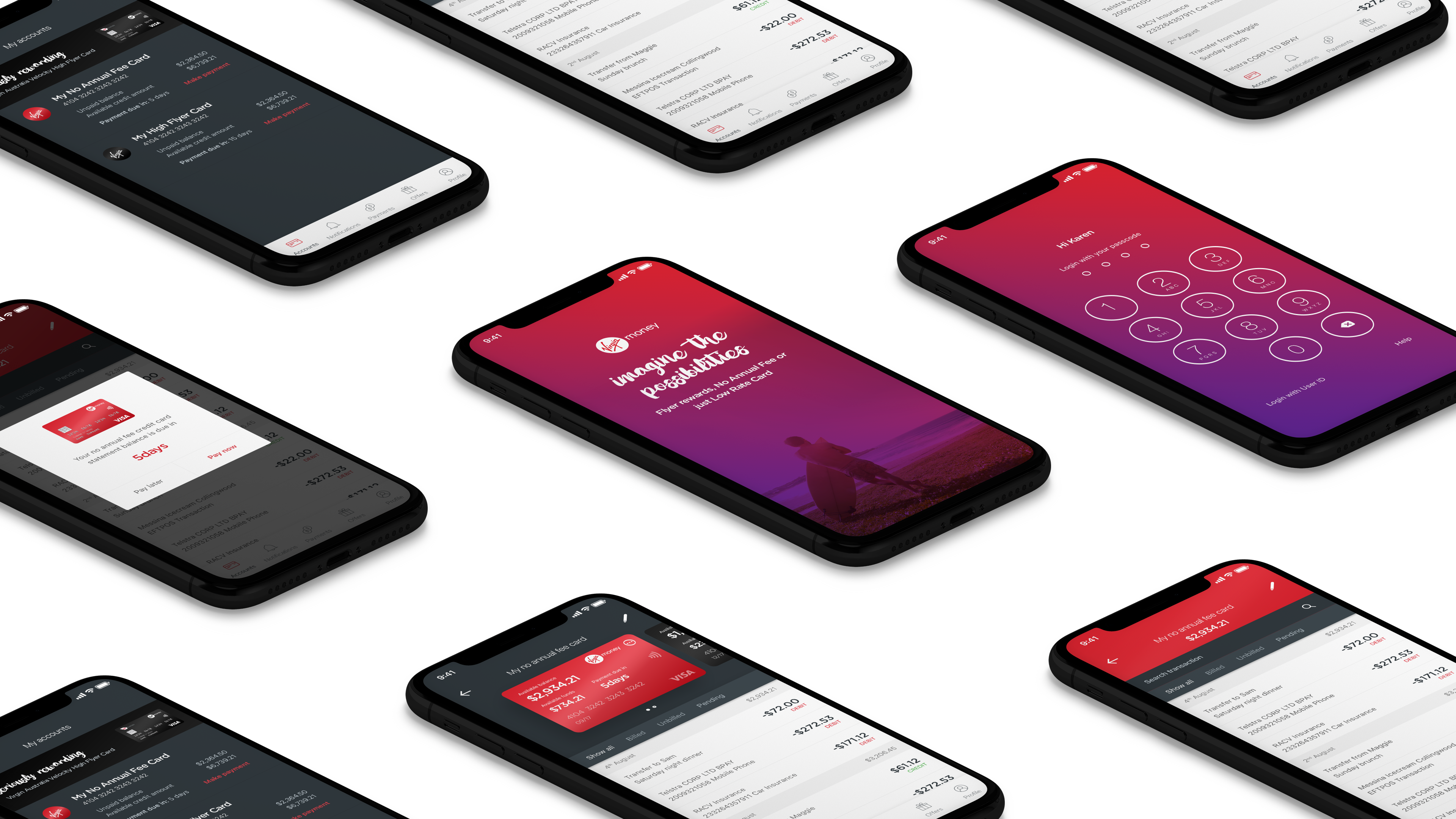 selected work - coming soon
Chanel
Beauty advisor mobile app
ANZ Breakpoint
Immersive digital experience
Virgin Money
Money manager mobile app
Baby Bunting
Online and in-store experience 
I like meeting new people across different industries. Please reach out if you want to talk about design, career mentorship/guidance, or football :)